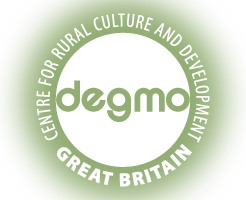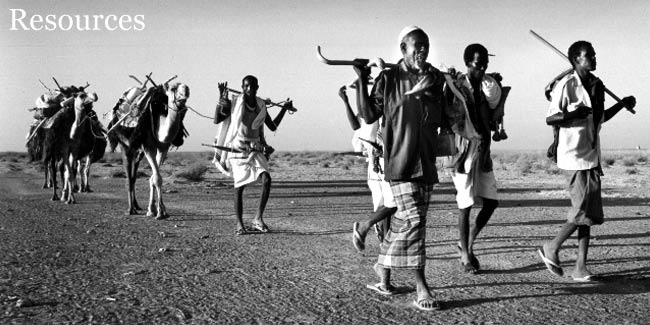 In addition to the facilities at its centre at Hangingheld Farm, Degmo is developing an archive of historical and cultural material concerning traditional life in the Somali region. At present much of this consists of artefacts, including a genuine Aqal Somali nomad's tent, collected and brought to the UK by Hamish Wilson together with a considerable collection of his photographs taken in the region over the past 25 years. To this Degmo is continually adding more material in the form of cultural objects, documents, film footage, photographs and audio recordings collected from both the Horn of Africa and from within the Somali diaspora in the UK. In particular we have recently embarked on the creation of an audio archive of digitally recorded songs, stories and poems. In due course these will be made available, not just to those visiting Degmo, but to the wider Somali community.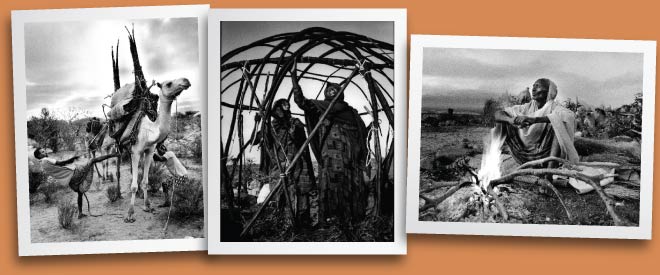 As well as its farm based activities Degmo also works with Somali communities in their home cities. Some of this work is follow up workshops and events with groups who have already visited the farm, some of it collaborations with Somali community groups to promote and raise awareness of Somali culture and heritage.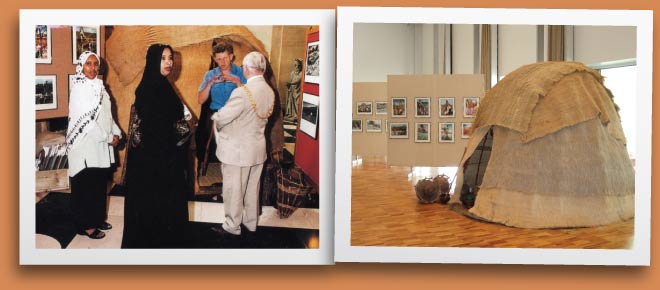 For those wishing to acquire an understanding of Somali history and culture or learn about the origins and structure of the Somali community in the UK and issues surrounding it, Degmo is able to provide expertise in the form of a variety of qualified and well informed experts in this field. Please contact us for details.
On this page: